Technology Recruitment Specialists
NTP, Your Partners in Building Technology Teams
We provide recruitment services in Newcastle, Sydney, Wollongong, Melbourne, and Brisbane. We recruit exclusively in tech and proudly serve some of Australia's leading enterprises and scale-ups. If you're looking to grow your technology team, we can help you do it.
Our Process
With decades of experience, we've developed a highly-tailored technology recruitment process to find you the ideal candidates.
Brief
The brief is one of the most important parts of a good recruitment process. In the brief stage, we take the time to understand:
Your company, workstyle, team values and dynamics
The required skill set for the new hire
Any relevant problems you're trying to solve by growing your team
Sourcing
Finding the right candidates can be difficult; let us tackle the hard work out of the process. During our sourcing process, we'll:
Find hidden talent; by targeting technology professionals that align with your ideal candidate profile and industry background.
Tap into our extensive database of candidates, our highly connected networks and our domain-expert recruitment team
Deploy a multi-channel online sourcing strategy
Shortlisting
After we've done an extensive search for the best candidates, we'll present them to you as a shortlist. We're here to support you in picking the perfect candidate, by:
Providing summaries of each candidate and their fit to your unique needs
In-person consultation with focused on the considerations for each candidate to help you make the most informed choices
Ensuring all presented candidates have the appropriate work rights and qualifications
Interviews with you
Interviews are your chance to meet the shortlisted candidates. During the client interview stage we:
Oversee logistics of the interviews and brief candidates on preparation for interviews.
Manage candidate expectations of the recruitment process, and provide timely feedback to ensure a quality candidate experience
Assist in or conduct any additional checks required at this stage, including by not limited to references, psychometric testing and police checks
Making an offer
Making an offer to a candidate can be surprisingly complex. To assist you in getting your first choice candidate we:
Manage the offer and acceptance, reference checks and/or medical & background checks.
Prepare the candidate from the first recruiter interview and throughout the process to minimise any risk of turning down the offer.
Are experienced in negotiating and have a deep understanding of tech professionals to help minimise counter-offers and non-acceptance of contracts.
Long-term success
Finding the right hire is a great start, but ensuring they're a great employee is essential. To ensure the long-term success of our candidates we:
Offer a 6-month guarantee period, to ensure we've found you the right fit.
Assist with facilitating the onboarding process, signing contracts, WHS inductions, and remotely onboarding if required.
Keep in contact; recruitment is a long-term game. We're invested in your success and will keep in touch for feedback and to offer support whenever needed.
Client Reviews
"Ellen and Linda took the time to not only understand the role we were recruiting for but also the organisation and team culture to ensure the perfect fit. We were thrilled with the high level of service, responsiveness and speed of recruitment."
– Clair, Employer
"We had a great experience working with Jacinta, Linda and the NTP team, enabling us to interview high quality candidates and onboard them in record time."
– Simon, Employer
"Working with NTP is always such a great experience! Big mention to Daniel B who never fails to deliver top quality shortlists, especially for niche roles in the software development space. He's super reliable, responsive and knows both the market very well, as well as our team culture!"
– Shella, Employer
"Communication was proactive, NTP were easily contactable. Candidates were all quality and meet the brief provided. From the brief, through candidate selection , interviews and post commencement NTP has been unreal. Would recommend using their service."
– Ben, Employer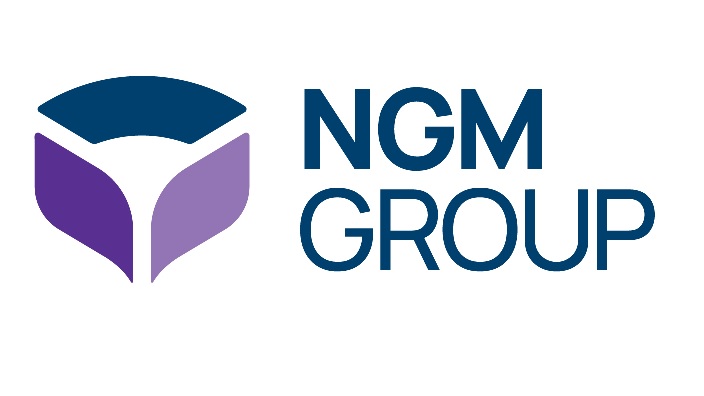 We'd Love to Hear from You